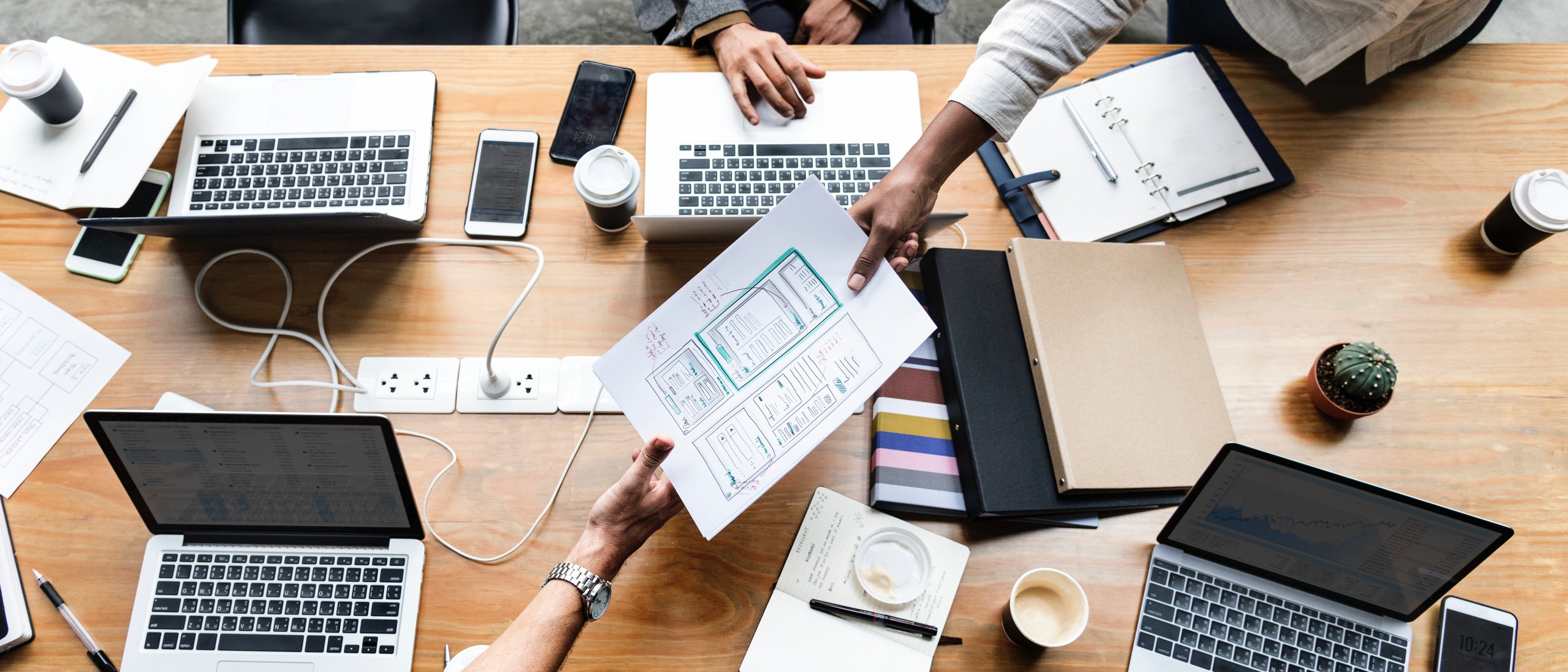 Hamilton
The asset mapping tool has provided Hamilton with a wealth of knowledge and visuals to help develop marketing materials, inform strategies and demonstrate supply chains in the agri-food industry to potential investors. A few practical examples of how Hamilton has used the tool to date include: building up a database of registered farms for our Eat Local campaign - Hamilton Farm Map & Directory; building our value proposition including targeted investment attraction proposals and collateral; visuals and data to help inform a feasibility study for a Full Service Food and Beverage Warehouse project; demonstrating capacity for specific raw material inputs for an investment inquiry; and to help inform Hamilton's new Food Strategy and consultation process. Hamilton sees many potential applications for the tool and will continue to use it to further our Economic Development Action Plan.
Halton
It is important to have an understanding of the types of businesses and their interconnections that support the agricultural system to potentially drive economic development. Halton has used the tool to identify value chains and differentiate between critical support services and other support businesses. This can help determine the particular strength of a sector and can act as a tool to attract other businesses. It can also identify the vulnerability of a sector. For instance, if there is only one feed mill serving the entire municipality, its closure would have detrimental effects on all livestock operations. Proactive steps can be developed to build on the strengths of a sector or to potentially mitigate these risks. One of the biggest opportunities lies in helping connect businesses with each other and understanding the value chains is necessary for this to occur. For instance, a craft brewery may be interested in developing a local pumpkin beer and would like to invest in efficiencies in bottling their product to deal with the anticipated increase in volume. Asset mapping would allow the identification of grain farmers who could grow barley, hops producers in the area as well as farming operations growing pumpkins. A local automation and robotics company could provide the expertise, equipment and servicing to revamp the existing beer production and bottling line. Collectively, the ability to "connect the dots" creates a win for all of these businesses and a multiplier effect on driving the regional economy.
City of Kawartha Lakes
The City of Kawartha Lakes is a community with a strong and integral agriculture and agri-food sector that contributes economic benefits to the regional economy. To continue this tradition and to address challenges in changing landscape and the economic forces that can adversely affect the sustainability and growth of the agriculture sector, the City of Kawartha Lakes initiated and completed a comprehensive Agriculture Action Plan. The plan has been a strategic priority and efforts have been directed at implementing the plan since its creation in 2010. A key activity to support the development of an updated action plan is the Agriculture & Food Summit, which this year will be held on March 28, 2019. This is an interactive agriculture development event to engage the community about agriculture and food related projects underway and for the future in Kawartha Lakes. It is an opportunity for the community to contribute their views and ideas on agri-food sector as well as presenting economic strategy to help the sector thrive. To support the Summit, the Kawartha Lakes Agriculture Economic Development team undertook an asset mapping project. City of Kawartha Lakes is a member of Ontario East Economic Development and as partner in program has access to the ConnectON web based asset mapping system. The team leveraged the ConnectON database to rapidly assemble various asset maps such as Crop Production, Livestock Production and Fruit and Vegetable Sector to illustrate the importance of agriculture sectors.